Hurt in an accident? Here's a brief list of personal injury cases for which the attorneys at Sanchez Law Group are prepared to represent you:
Wrongful Death
Claims alleging negligence that resulted in the death of a human being;
Accidents
Including pedestrian accidents, vehicular/motorcycle accidents, bicycle accidents, truck accidents, bus accidents, and construction accidents;
Injury
Claims based on injuries ranging from dog bites to workplace injuries and traumatic brain injuries;
Premises Liability
Such as claims alleging negligent maintenance of conditions resulting in slip-and-fall accidents;
Malpractice
Both medical and legal malpractice issues;
Products Liability
Such as lawsuits alleging defective product design and claims of defective product warning;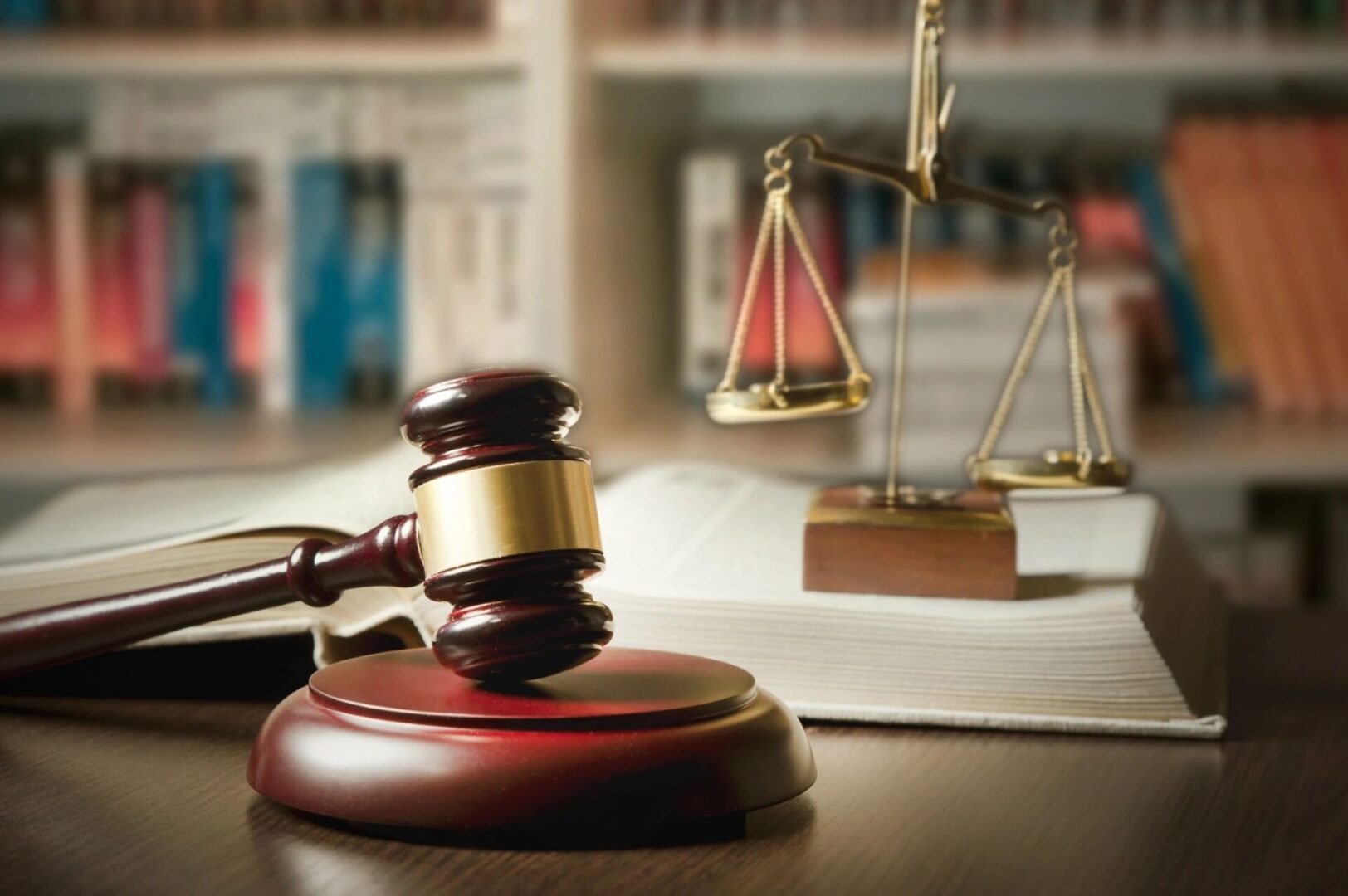 Steps to Take Immediately
After an Accident
Filing a personal injury claim may not be your first thought after an injury-causing accident. However, the decisions you make at this time will be incredibly important. Keeping these suggestions in mind will keep you safe and strengthen your future claim.
It is important to get medical help as soon as you can after an accident, even if you don't think that your injuries are severe. There are two primary reasons for this. First, seeing a doctor will ensure that all of your injuries are properly diagnosed and treated right away. Left untreated, internal injuries can get worse and cause life-changing complications. Second, your visit will be thoroughly documented, which will help to prove that your injuries were a result of your accident.
Evidence will be crucial in a personal injury lawsuit. Unfortunately, many pieces of evidence may be lost or forgotten over time. You can help to strengthen a personal injury claim by taking the initiative to protect this valuable information. Take pictures of the scene of the accident and your injuries. Write down your memory of the event. Any details and evidence that can be preserved will be useful.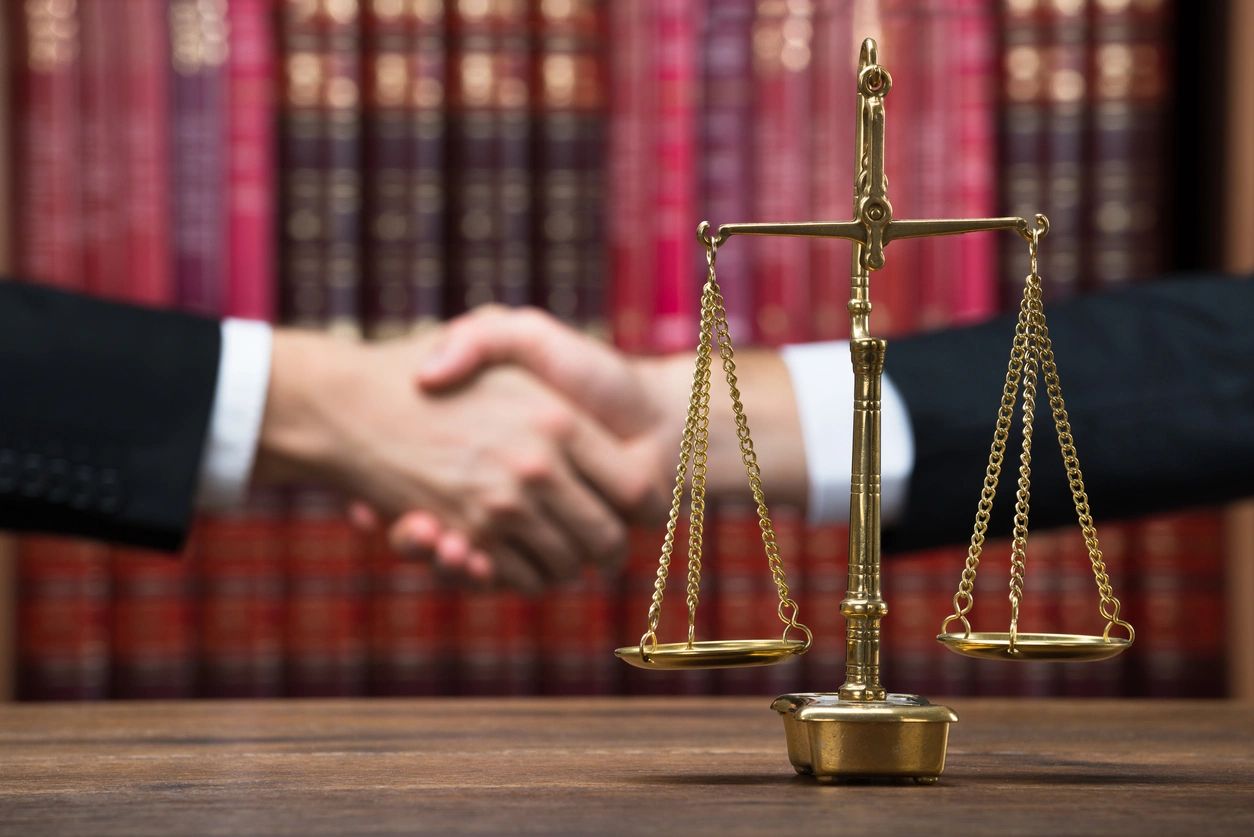 Make sure that you report the accident as soon as possible. The investigating authority (e.g., police, employer) will document the situation. These reports can be incredibly helpful in preserving valuable information.

If you've suffered an injury in an accident, you may be overwhelmed. Hiring an attorney to handle a complex personal injury claim will give you time to focus on your recovery and put your claim in the hands of a professional. Take advantage of free consultations offered by personal injury attorneys. At the meetings, ask questions and determine which attorney is the best fit for you and your case.
Keeping the Statute of
Limitations in Mind
While Florida does allow accident victims the opportunity to recover damages, the state limits the amount of time the victim has the file a claim. Accident victims who sustain a bodily injury generally have two years from the date of the accident to file a claim for damages. If you do not file a claim within this period of time, you will likely be prohibited from getting the money you deserve.
There are limited times when the statute of limitations differ. The statute of limitations may be accelerated when the government is at fault or extended when certain extenuating circumstances exist. If you've hired an attorney immediately after your accident, they will make sure that your claims are filed within the appropriate time frame.
Sending a Demand for Compensation
Once your attorney has completed a preliminary investigation and determined who is at fault for your injury, they will devise a demand letter. This letter, which will be sent to the at-fault party and/or their insurance company, will notify the party (defendant) of your intent to recover damages. The letter will contain information about why that person is liable, explain the extent of your injuries, and outline your request for compensation.
The defendant (or their insurance company) can respond to this demand letter or ignore it. If your demand letter is unsuccessful, your attorney will create a legal claim for damages that will be served on the defendant.
Filing a Claim for Damages
If the defendant rejects your demand or fails to respond at all, your attorney will file a formal claim for damages. This claim notifies the court of your intent to recover compensation from the person who is responsible for your injuries. The claim will be based on the information your attorney gathers from a thorough investigation and in-depth legal research. Your attorney will weave the law with the facts and evidence of your case to create a compelling legal argument about why you should be compensated for your injuries.
The defendant will be legally obligated to respond to your claim. If they don't respond, the court will automatically enter judgment in your favor. In most cases, you can expect the defendant to contest your claim.
Once your claim has been filed, and the defendant has answered, your case will proceed to the discovery phase. Discovery allows both parties to examine evidence and information from each other that may be relevant to the case. Parties are also allowed to question witnesses and interested parties through depositions formally. Since depositions are given under oath, they can be an incredibly helpful tool in gathering compelling evidence. Your attorney will use the information gathered in the discovery process to supplement the initial investigation that was conducted at the start of the legal process.
95 percent of all personal injury cases are settled privately outside of court. When you agree to accept a private settlement, you also agree to drop your lawsuit. The filing of a formal legal claim can be enough to persuade defendants to negotiate a reasonable settlement. Your attorney will use the information and evidence contained in your claim and gathered during discovery to leverage the defendant into offering a fair settlement.
Taking Your Case to Trial
Some defendants will refuse to negotiate or extend offers that are simply not enough to cover the extent of your injuries. If you are not satisfied with the offers you receive, you have the right to take your case to trial. Remember that trials tend to be much more time-consuming and expensive. You'll want to keep costs in mind when you're thinking about whether to accept an offer.
When you are hiring an attorney at the beginning of the process, it is important to keep the possibility of trial in mind. You'll want an attorney who is an experienced litigator with success in the courtroom. If your attorney has a reputation for being a tough opponent in court, defendants may be more inclined to offer a fair settlement.
At trial, a judge or jury will have the authority to decide (1) if you should be awarded compensation and (2) how much you should get. Both the judgment and award can be appealed by you or the defendant.
Thinking About Filing a
Personal Injury Claim?
Have you been injured in an accident in Florida? You may be entitled to compensation from the person who is responsible for your accident. Speak to a personal injury lawyer at Sanchez Law Group and learn about how we can help you file a personal injury claim for damages. Remember, you have a limited amount of time to act, so do not hesitate to call us today. We will review your potential case, explain your rights as an accident victim, and explain the steps involved in filing a claim.
What types of
compensation am I entitled to?
Medical Expenses
You are entitled to compensation for medical bills related to your injury. Among these are:
Property Damage
You are entitled to compensation for damage to your property—in most cases, the cost of repairing or replacing your car.
Pain and Suffering
Also known as 'non-economic damages,' pain and suffering are damages related to the invisible impacts of the accident on your quality of life. These damages are meant to compensate for physical and mental distress resulting from the accident, such as anxiety or PTSD. Under the guidance of an experienced Florida car accident lawyer, these more difficult to quantify damages can account for a sizeable portion of your accident compensation.
Lost Wages
If your injuries have impacted your ability to work, you are entitled to compensation for lost wages. Your employer will need to provide a letter stating your salary and the hours you have missed.
Punitive Damage
If the conduct of the defendant was particularly malicious or willful, then you may receive punitive damages as well. Punitive damages are given more to punish the defendant and discourage them from acting in a similar manner in the future.
In addition to everything discussed above, our core values focus on compassion, service, and results. Our Florida car accident lawyers take a client-first approach and aim to give you the best, most personable service possible. We keep you informed, answer your questions, and never make any important decisions without first informing and consulting with you.
Slip and fall accidents can cause very serious injuries. According to the Centers for Disease Control, slip and fall accidents are the number one cause of traumatic brain injuries (TBI) for victims, regardless of age. Unfortunately, slip and fall accidents are also the leading cause of death for Americans over the age of 65.
Even though slip and fall accidents are common, insurance companies will often try to pay you less than you deserve. They may even try to blame you for your slip and fall and deny your claim completely. And if your accident happened in a big box store, their corporate strategy is often to ignore you in the hopes that you'll go away.
At Sanchez Law Group, our slip and fall lawyers have years of experience handling slip and fall claims. If you've been injured, know that we're here to help you move forward with your claim. Below you'll find answers to some of the most commonly asked questions regarding slip and fall accidents.
Can I Sue if I Slip and Fall?
To be able to sue for a slip and fall accident, you must prove liability, or in other words, legal responsibility. If a property owner, lessee, or person who controlled a property knew or should have known there was a dangerous or hazardous condition and didn't correct it, they would be liable if it caused you to injure yourself. The same holds true if they caused a dangerous or hazardous condition and didn't correct it.
Examples of dangerous or hazardous conditions include:
Can I Sue Someone if
I Fall on Their Property?
It depends. Once you've established exactly who controls the property in question, you need to show that the individual or entity (the defendant) did not properly maintain their property, causing you to slip and fall, resulting in injuries.
Examples would include:
Is a Slip and Fall
Case Hard to Prove?
They can be. Although anyone who controls property is required to keep it safe, those who suffer a slip and fall accident are also expected to be aware of their surroundings at all times.
It's common for property owners and their insurance companies to argue that the injured person is completely or partially to blame for their slip and fall injuries. Among the most common arguments that defense attorneys will use are:
All of these defenses have proven successful. That's why it's important for slip and fall victims to seek out witnesses to their accident and any video footage of the event. They should also call the experienced Florida slip and fall lawyers at Sanchez Law Group for a free consultation. Proving a slip and fall accident was the property owner's fault can be a difficult task. At Sanchez Law Group, we've been successfully handling slip and fall cases for over 15 years and know exactly what it takes to prove a property owner's liability.

Your slip and fall claim could be worth far more than you think it is — and it could be quite difficult to calculate without the aid of an experienced slip and fall lawyer. Some of the components of your settlement or verdict under Florida law might include:
Future medical bills and lost earnings could be tricky to calculate if you were employed at the time of the accident or if you require lifelong medical treatment. You may need expert medical testimony, for example, to estimate your future medical bills.
Although pain and suffering and other intangible damages are inherently difficult to calculate, they often add up to far more than the total for medical bills. Total recoveries in the six to seven figures are not terribly uncommon in cases of catastrophic slip and fall injuries.
How Long After a Slip and Fall Can You Sue?
Generally, for most slip and fall accidents, a person has 2 years from the date of the accident to file a claim in Florida. However, if the accident occurred on government property (for example, a post office), the time limit to file drops to six months or 120 days from the date of the accident.
If the person injured in a slip and fall accident is a minor (under the age of 18), the time limit extends to two years after their birthday. This is known as a statute of limitations in legal terms.
Typically, once the statute of limitations expires, any attempt to file a slip and fall claim will be denied. It doesn't matter how serious the injuries were, even if it resulted in someone's death.
Do I Need an Attorney for a Slip and Fall?
Not hiring an attorney for your slip and fall accident can cost you dearly. Insurance company adjusters negotiate settlements every day. Most people do not. These adjusters are trained to pay out as little as possible and close a claim quickly.
If you've been injured in a slip and fall accident, don't take on a defense attorney and/or an insurance company by yourself. This is especially true if you've suffered serious injuries, have a complex case, or lost a loved one due to a slip and fall accident.
At Sanchez Law Group, we can go over your case and answer any questions you might have. And if you think you can't afford a lawyer, know that the slip and fall attorneys at Sanchez Law Group offer free case consultations. And we promise no recovery, no fee. You incur no out-of-pocket expenses, so there's no reason to go it alone.
Who is Responsible for a
Slip and Fall Accident?
As previously noted, property owners, lessees, or individuals occupying a property have a responsibility to maintain a safe environment for visitors. In simple terms, the person who controls the property must keep it free of dangers. If they don't and someone injures themselves in a slip and fall accident, that property owner, lessee, or individual occupying a property is responsible and can be sued.
How Do You Prove
Negligence in a Slip and Fall?
Once you've established who controls the property, you must prove that they were negligent in the care and upkeep of the property. This determination is made by looking at the following:
The easiest way to prove negligence in a slip and fall case is through the testimony of witnesses, photographs, or any video footage. A law firm experienced in slip and fall accidents, like Sanchez Law Group, can handle every part of your case.
What to Do After a Slip and Fall
At Sanchez Law Group, our first priority is your safety and well-being. If you've been injured in a slip and fall accident, do not hesitate to seek medical attention. If you can, you should also:
If you've been injured in a slip and fall accident, call The Sanchez Law for a free case review at (407) 500-4444 right away. Our firm has over 20 years of experience successfully helping slip and fall victims get the best medical treatment and maximum financial compensation, and we can do the same for you. And we stand by our promise: no recovery, no fee. Call now.